Description
Follows the curves of your baby's face for enhanced comfort
The special curved, heart-shaped shield is designed to follow the natural curves of your baby's face, so as to provide maximum comfort without bumping into his or her tiny nose.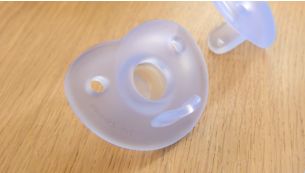 One-piece design, made from 100% medical grade silicone
Soothie has a durable one-piece design, made entirely from flexible medical grade silicone. Our team of experts specially-created it for your newborn baby of 0-6m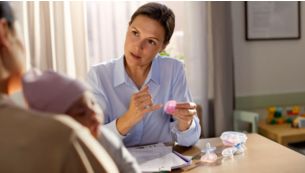 Distributed by hospitals across Europe*
The Philips Avent Soothie range is distributed in hospitals all across Europe. It is trusted by doctors and nurses to soothe newborns.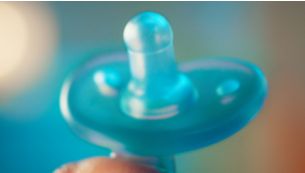 Orthodontic nipple
Soothie supports the natural oral development of your baby. Its orthodontic nipple – with a symmetrical shape – respects your baby's palate, teeth and gums.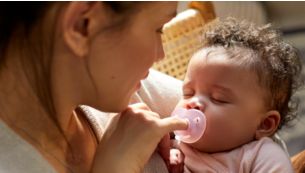 Unique design helps you bond with your baby
It's uniquely designed so that you can place your finger in the nipple. This enables you create an even stronger bond with your baby, by helping them suckle.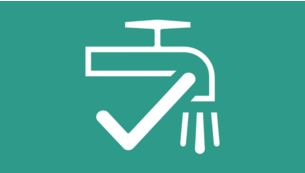 Design prevents water from getting trapped in the nipple
Thanks to its fingerheld design, drops of water don't get trapped in the nipple.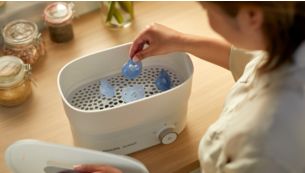 Sterilize and store in one handy case
Did you know that Soothie travel case can also be used as sterilizer? Add some water and pop it in the microwave for extra hygiene*.